About Us
With 100 years of experience in the Insurance business, at M&C General Insurance, what's important to you is important to us. We guarantee the most dependable service and offer a variety of policies to suit your individual needs. Our standard policies include Travel, Fire, Burglary, Homeowner's, Public Liability, Employer's Liability, Business Interruption, Contract Work, All Risk, Motor, and Marine Cargo. Be it Home Insurance, Auto Insurance or any other specific insurance policy, you can rely on M&C General Insurance for customized coverage that meets your unique requirements. With three convenient locations in St. Lucia located in Castries, Gros-Islet and Vieux-Fort and an agency operation in St. Vincent (Goddard General – represented by Coreas Hazells Inc.), the management and staff of M&C General Insurance remain committed to service excellence.
M&C commenced its relationship with the insurance industry in 1866, being appointed "Lloyd's Agent" for St. Lucia. In the mid 1960's, M&C established a relationship with Cooper Gay and Company Limited of London accessing underwriting capacity through Lloyd's Binding Authorities as well as the "Open Market" at Lloyds. These facilities allowed M&C Insurance Department to offer Property, Miscellaneous Accident, Motor and Marine Cargo capacity to individuals and businesses in St. Lucia. In 1992, M&C was appointed Principal Agent for Nemwil in St. Lucia to expand its capacity and establish a well respected Caribbean connection.
M&C General Insurance Co. Ltd. Was established on October 1st, 2004 and replaced the existing Insurance Department at M&C which had represented Lloyd's and Nemwil. Today, M&C General is one of the largest indigenous insurer in St. Lucia and is now a part of the Goddard Enterprises Ltd., following the sale of the M&C Group of Companies. M&C General Insurance Co. Ltd. trading as Goddard General opened to the Vincentian public on the 1st April, 2012. Although M&C General Insurance Co. Ltd. is fairly new to St. Vincent and the Grenadines, general agents Coreas Hazells Inc., has been insurance agents since 1845 and is the oldest insurance agency in St. Vincent & the Grenadines.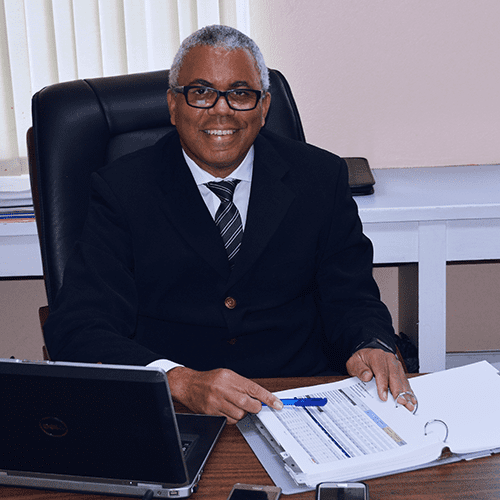 Royer Felix
General Manager
---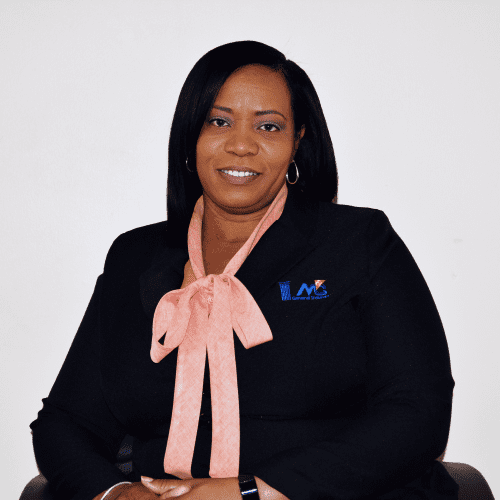 Tamara Louis
Financial Controller
---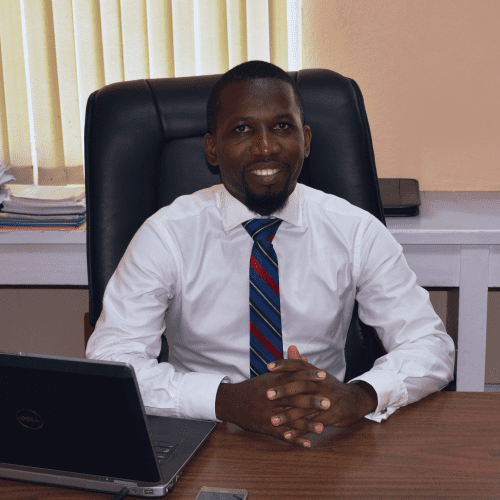 Quincy Christophe
Assistant Manager/Underwriting
---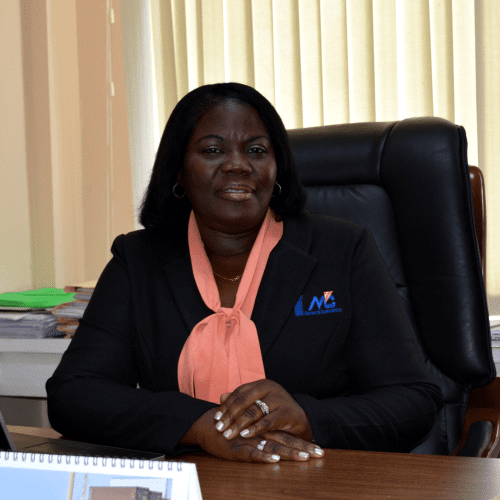 Barbara Blasse
Assistant Manager/Claims
---
Bridge Street location team members
General Manager:  Royer Felix
Financial Controller:  Tamara Louis
Assistant Manager Underwriting: Quincy Christophe
Assistant Manager Claims: Barbara Blasse
Office Supervisor/Marketing Rep: Laverne Gedeon
Underwriting Supervisor: Emily Mc Farlane
Accounting Officer: Genell Beausoleil
Customer Service Representative: Kadin Antoine
Customer Service Representative: Michelle Clarke
Claims Clerk: Tarcis Desir
Renewals Clerk: Joania Martyr
Accounts Officer: Nicole Aurelien
Receptionist: Lorine Samuel
Office Assistant/Driver:  Aulmel Terrence
Bois D'Orange location team members
Insurance Administrator: Petrona King
Customer Service Representative: Florentina Alexander
Vieux-Fort location team members
Junior Insurance Administrator: Maranda Ferdinand
Junior Insurance Clerk: Kiana Isidore
St. Vincent & the Grenadines team members
Insurance Manager: Nichola Francis
Insurance Officer: Johanne Hazell
Insurance Sales & Processing Coordinator: Janet Quow
Insurance Sales Executive: Phillip Cambridge